Miller Road Update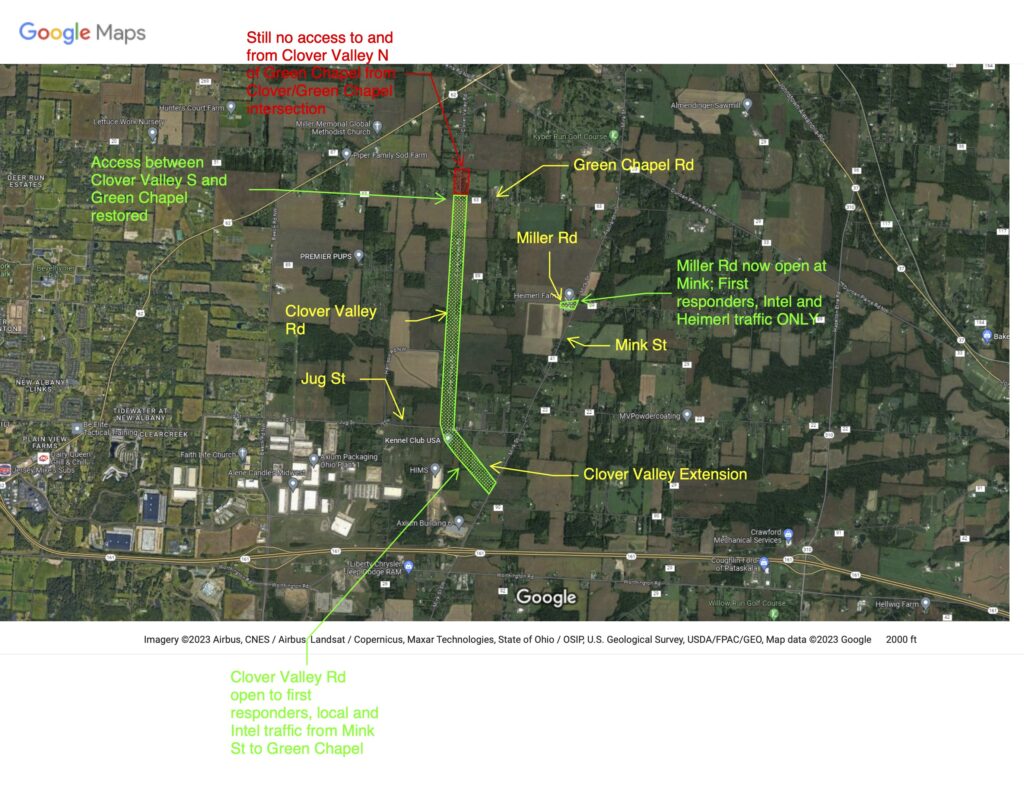 Miller Road is open to first responder and local traffic only west of Mink Street.
It is estimated to be open to all traffic on Nov. 20, 2023. 
Miller Road east of Mink Street will not be impacted, and through traffic on Mink Street will be maintained at all times.